3 Easy DIY Storage Ideas for Small Kitchen
With a tiny kitchen, every appliance you need will be within your reach, and there are also some other small kitchen advantages. However, without the right kitchen storages, there is a possibility that you will have a messy and cramped tiny kitchen. To solve this problem, you need to be creative and maximize every empty corner hiding in your pantry kitchen. Here are 3 easy DIY storage ideas to help you store your kitchenware effectively within your small kitchen
1. DIY Pull-Out Shelf
If you have narrow nocks in your kitchen, you can build your own pull-out kitchen storages to fill them in. To build it, you need a few boards, a couple of wheels, a handle or knob, and wood screws. You can start by putting all the boards together with screws to create the storage frame. Your pull-out DIY storage is ready to go after you can mount the knob and wheels. Install a stopper on the floor to avoid the shelf from falling. You can hide this shelf when you don't need it and pull it out when needed. 
Image Source
Image Source
Image Source
Image Source
2. DIY Floating Shelf
When you are short on kitchen storages and have space on the walls, a floating shelf is the best option to give you extra storage. Crown molding and a few screws are the only things you need to make this DIY storage. You can mount the crown molding on your wall within arm's reach to easily access it. You can also install some hooks under the shelf to make a pot rack and hang kitchen utensils. 
Image Source
Image Source
Image Source
3. DIY Pegboard Kitchen Storage
Pegboard is another DIY storage to put on your wall. All you need are pegboard, a drill, hooks, and a coat of paint. Attach the pegboard on the wall with a drill, leave some spaces in between to install the hooks. Now you can hang your pots, pans, and other kitchen utensils here. Paint the pegboard to match your wall. This way, you can have a stylish extra kitchen storages solution.
Image Source
Image Source
Image Source
Image Source
With these easy DIY storage ideas, you can have the benefits of a small kitchen as well as extra kitchen storages to keep your kitchen perfectly organized. 

Video of 3 Easy DIY Storage Ideas for Small Kitchen
Tags: 3 Easy DIY Storage Ideas For Small Kitchen
3 Easy, DIY Ways To Make Your House Smell Like Fall
25+ Best Ideas About Glitter Nail Art On Pinterest
Toddler Approved!: Easy DIY Paper Train Table For Kids
Best 25+ Dollar Tree Birthday Ideas On Pinterest
15 Easy DIY Headboard Project Ideas
How To Make Hair Bows Out Of Ribbon
3 Easy Ways To DIY Your Notebook
Easy DIY Fabric Wreath For Summer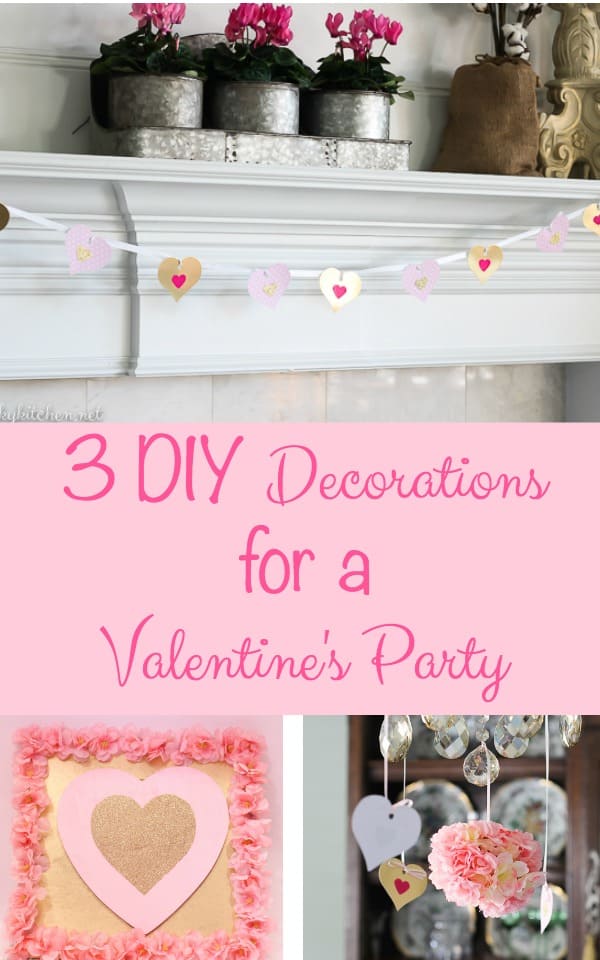 3 Easy DIY Valentine Decorations Under $10
Super Easy DIY Dish Soap: 3 Ingredients
Easy DIY Wood Picture Frame Project
3 Easy Lil Black Dress DIY Halloween Costumes
DIY: Weihnachtskarten Mit Wasserfarben
17 Best Ideas About Frozen Ornaments On Pinterest
Fireflies And Jellybeans: 3 Easy DIY 5 Minute Hair Clips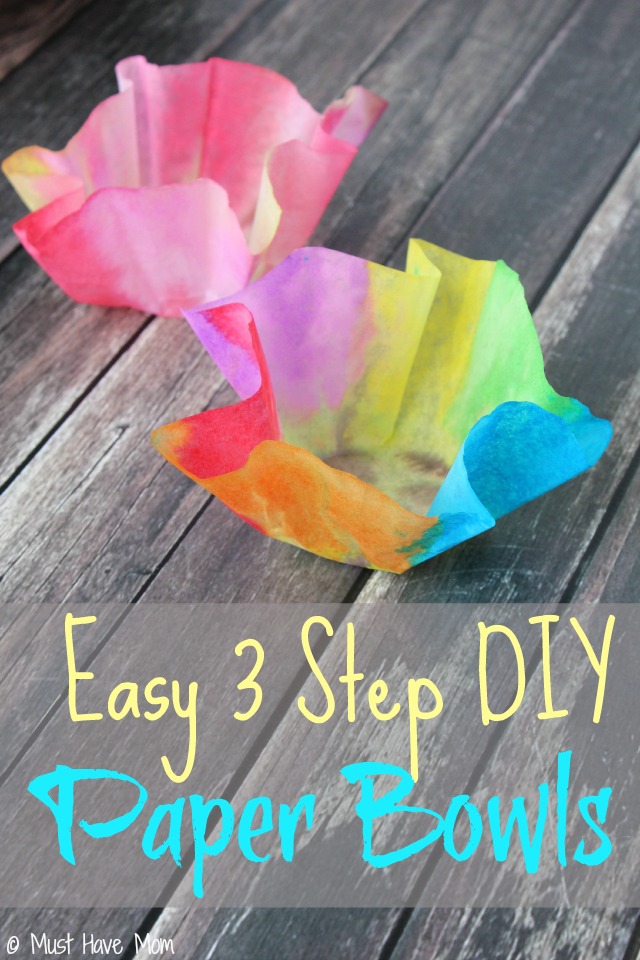 Easy 3 Step DIY Paper Bowls Kids Craft Idea
Easy DIY Kitty Cat Card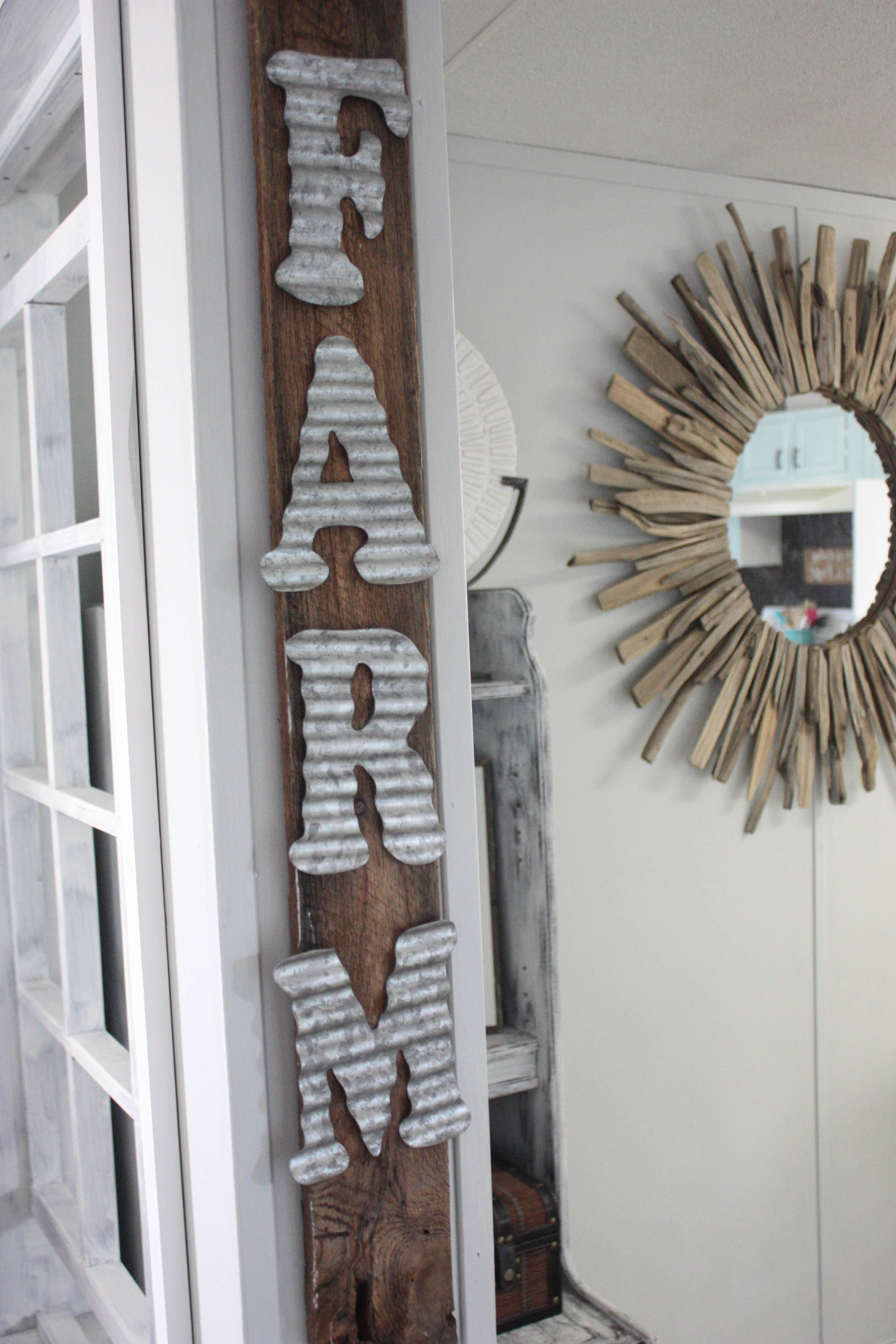 3 Minute DIY Farmhouse Sign
Best 25+ Diy Jewelry Organizer Ideas On Pinterest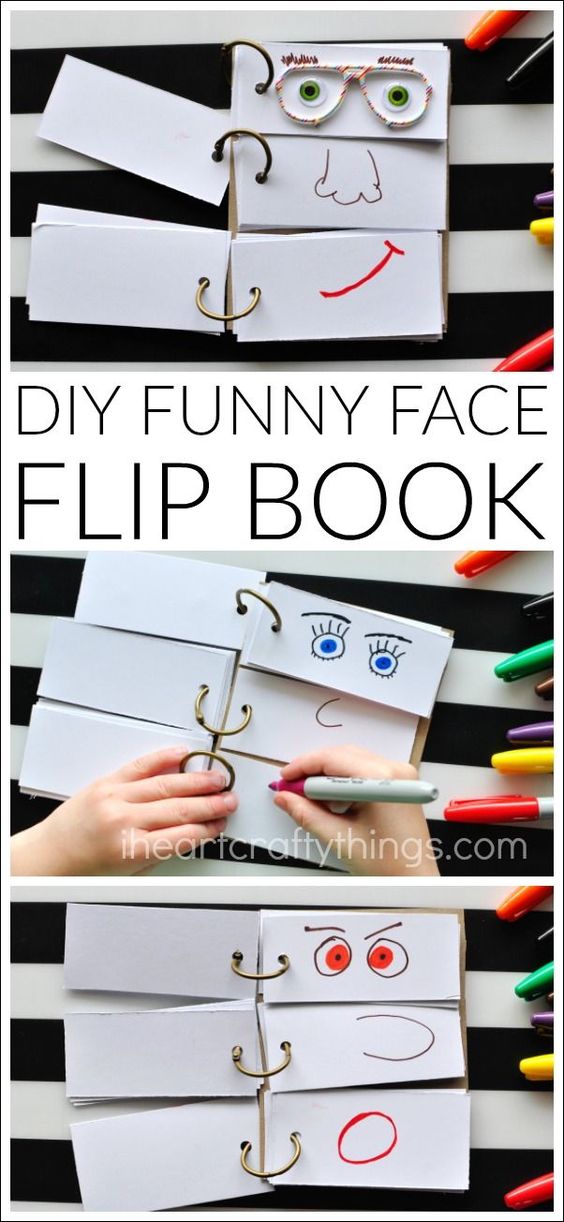 50 Easy DIY Projects With Lots Of Tutorials